Welcome to BC Family Law, an online guide to family law matters, including divorce, asset division, child custody, child support and parenting plans. We're dedicated to giving you the very best guidance, with a focus on explaining family law in simple terms and offering practical advice.
Our contributors are experienced family law, psychology, social science and parenting professionals. Articles published on BC Family Law are backed by experience and careful research.
Audience and History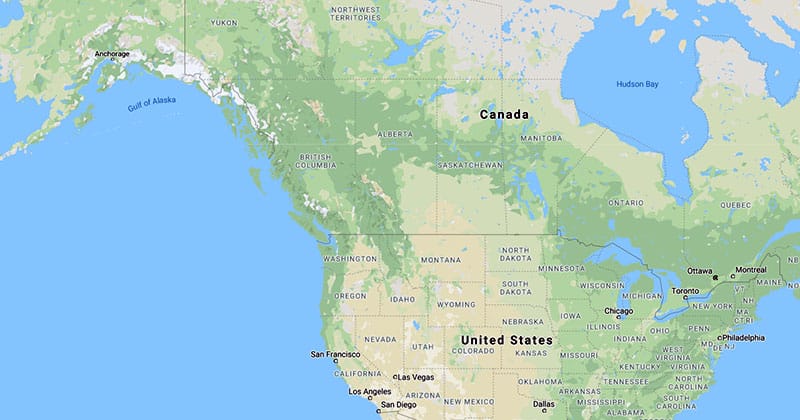 The BC Family Law website was originally based in the Canadian Province of British Columbia. But we are here to serve readers from across the United States, the United Kingdom, Australia and other parts of the world. Family law issues are similar globally — despite some differences in legislative frameworks and court practices.
Welcome Video
Feedback and Ideas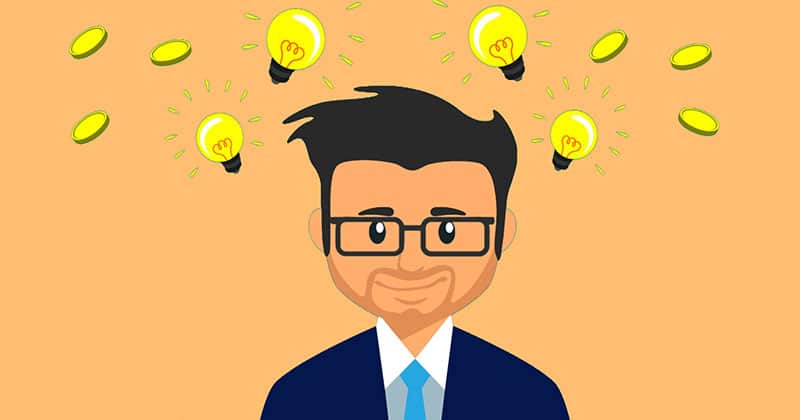 We hope you gain benefit from using the BC Family Law website. Feel free to get in touch from the contact page if you have questions, feedback or partnership proposals.